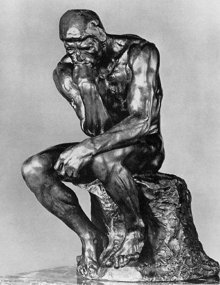 You could be spending too much, without getting the insurance you need.
As insurance becomes more complex, hundreds of insurance companies offer thousands of different policies. Even if you had time to find the best policy once, a year later your business has changed - and so has the insurance market. That's why ISU offers you our Value Search™, with no strings, no obligations, and no hidden fees
.
See how easy it can be.
All it takes for our Value Search™ is a few minutes of your time. We will ask you a few questions and get right to work.
As a part of ISU, we have access to insurance companies all across the country. Se we can evaluate all of them, including your currect policies, and determine which alternative gives you the best value for your insurace dollar.
If you already have the best value available, we will tell you, and you will have peace of mind. If you don't, then our Value Search is even more valuable. And even though a consultant might charge you for this kind of analysis, we will give it to you free. It is our way of introducing ourselves, our service, and a while new way of providing the insurance value you need.
Why your best value is in our best interest.

As part of a national network of independent insurance agencies, ISU can give you something else. Objectivity.
As independents, we don't need to recommend policies from any one company. With our network of offices coast to coast, we have access to hundreds of them.
So we are free to work for you. Finding the very best coverage for you, your particular industry, and your specific business. And because we are professionals, we know just were to look.